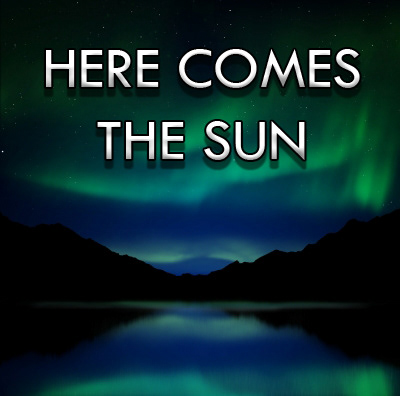 Radiation has destroyed the Earth. The lucky survivors live in government-issued, radiation-proof suits and housing. The unlucky have mutated to dehydrated, living husks--the Shattered. But is there a third class of human? And are you one of them?
In this interactive novel, your primary objective will be to level up relationships with friends, family, and optional romantic interests, all the while increasing your personal stats. Whether you choose to obey or defy your government regulated new environment is up to you. 
Click Here to read a relationship level up excerpt.